© Copyright 2019 by ABC East Lanes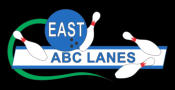 Our Rooms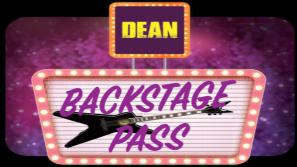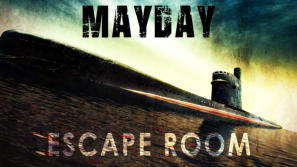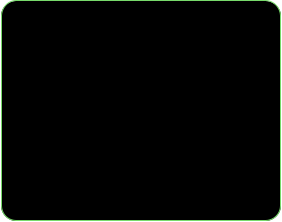 Why Escape With Us?
Fun Night Out
Birthday Parties
Special Events
Corporate Outings
Bowling Option Available
Hall of Fame Lounge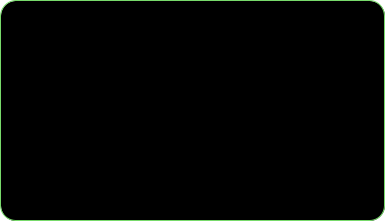 What Are Escape Rooms?
You're locked in a room and debriefed with a mission.
You have 60 minutes to escape and there is only one
way out - find clues, solve puzzles, and crack codes
before your time runs out. Can you do it? Only one
thing is for certain, you'll have fun trying.
Our Location
1001 Eisenhower Blvd
Harrisburg, PA 17111
717-260-5460
(Located Inside ABC East Lanes)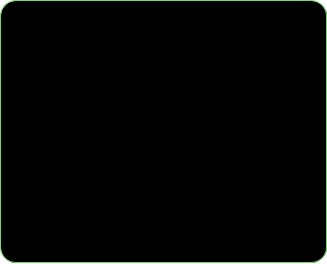 Gift Voucher
Purchase the fun and excitement of an escape
room voucher as a gift for friends and family!
Online gift vouchers are also great as last
minute gifts, when traditional shops are
closed! Vouchers can then be redeemed for
the date and time of their choosing.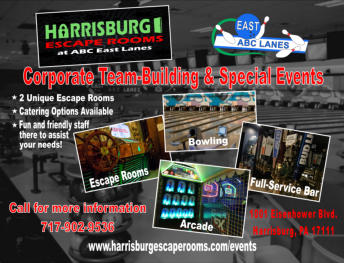 Escape, Bowl and Save!
The perfect night out! Harrisburg Escape
Rooms is proud to be partnered with
ABC East Lanes! Enjoy an offer that's right
up your alley courtesy of Harrisburg Escape
Rooms & ABC East Lanes.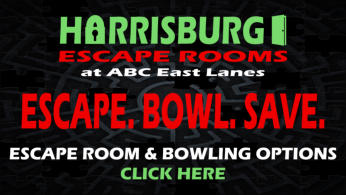 Private Escape Rooms! Whole Room To Yourself!